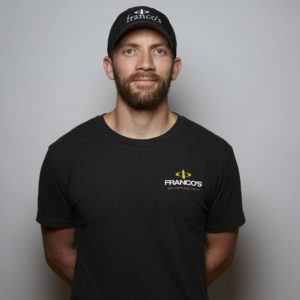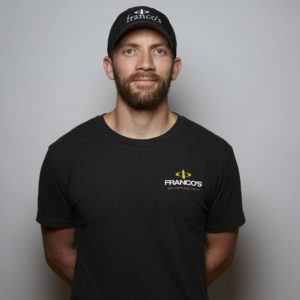 Hailing from across the lake, Joey has been with Franco's on Magazine from day one. His contributions to the Franco's team range from the Assistant Manager position to TRX classes, our running club and one-on-one personal training. Utilizing skills gained from his B.S. in Business Management, Joey approaches fitness with the same principles, whether they more resemble a start-up or a well-established company. Through careful personalization and coaching stemmed from his NASM certification, Joey's varied workouts will help you reach your health and fitness goals.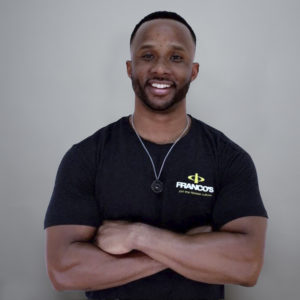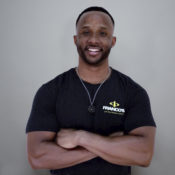 With over 8 years of experience and a degree in Exercise Science & Nutrition, Jude has plenty of resources with which to help you achieve your goals. He specializes in strength training, conditioning, weight loss, and competition preparation and maintenance, and mixes these to share his expertise and help and client.
Luke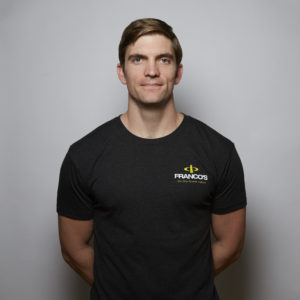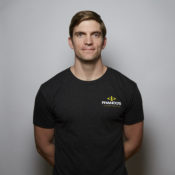 Always making sure to stay up to date on the latest exercise information, Luke has been actively involved in fitness for more than 15 years. He enjoys tailoring workouts to meet his clients' needs, whether they are working with an injury or training for a half-marathon. He strives to make exercising fun through motivation, guidance, and results. His careful demonstration of each exercise will have you performing with confidence in no time!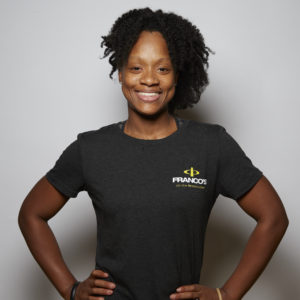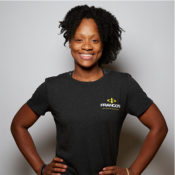 Known for her high intensity and creative workout circuits, Lynesia loves to draw the best out of every member with session.
Lynesia is a NASM Certified Personal Trainer, Youth Exercise Specialist and Mixed Martial Arts Conditioning Specialist who creates innovative workout moves and exercises to bring clients to their goals.
Her goal is to inspire and motivate others to fall in love with health and wellness while having fun and jamming out to Beyonce at the same time.Lynecia's Classes: Boot Camp, Power 30, and TRX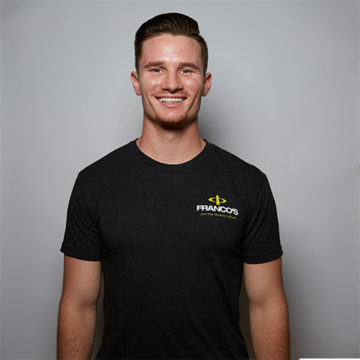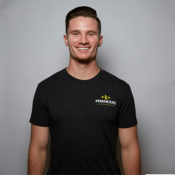 Kyler is all about vibes in the room, picking up the intensity if needed or slowing it down. His strengths are pushing his group or clients to their true potential, showing them that they can do more than they ever thought, and always coming back for more.
In addition to his personal training certification, he is a Performance Enhancement specialist with (NASM), and touts a healthy fitness lifestyle.
Kyler's Classes: Bootcamp, and Power 30